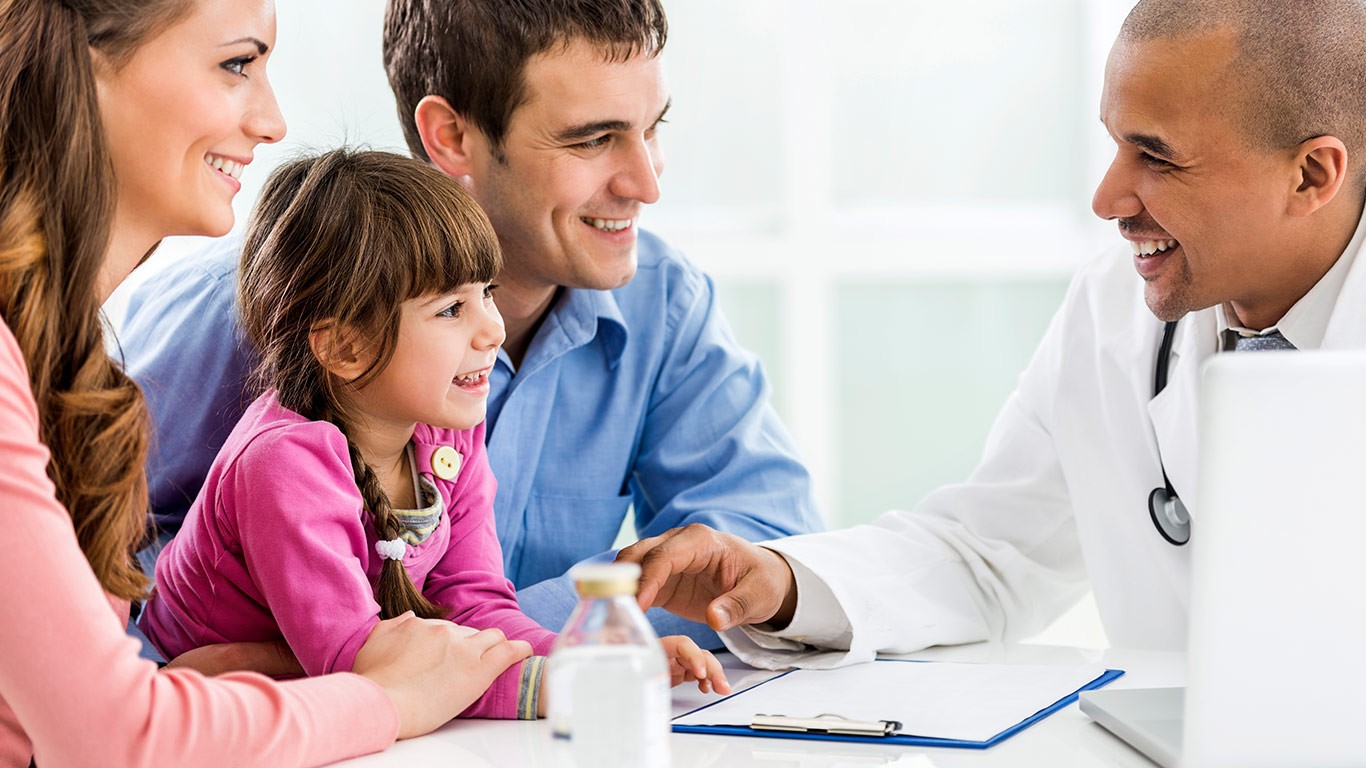 At Corfield Medical Centre, the mission is to inspire health and well-being of everyone in the communities we serve by being the most trusted partner who serves you & your family covering all areas of general practice with an expert team of doctors and an exceptional service.
Practitioners Providing Services at CMC
Dr. Dumidu Gammanpila
Dr Dumidu Gammanpila graduated from Colombo Medical Faculty in 1996 and worked for 4 years in Sri Lanka before moving to the UK. After gaining further experience in England he completed the British General Practice Training Programme and started practising as a GP .
Since arriving in Australia in 2008, he has established himself as a caring and compassionate GP whose main priority is patient welfare. He has built a wide reputation as a reliable and trusted doctor, who goes the extra mile to look after his patients. With over 20 years of experience, he is still passionate about his work as a GP.
EDUCATION
General Practitioner, Male, MRCGP UK, MBBS Sri Lanka, FRACGP AUS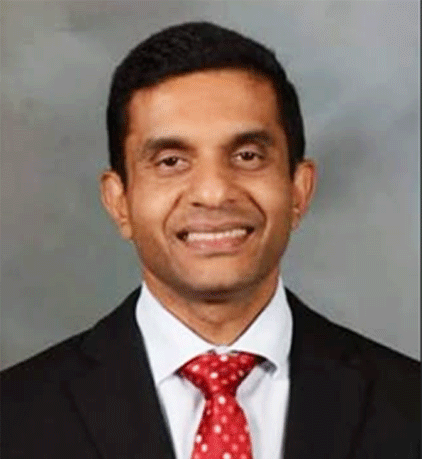 Areas of Interest
Dermatology
Chronic disease
Minor surgery
Shared care obstetrics
General medicine
Mental health
Men's & Women's Health
Paediatric Health
Immunisation
Skin cancer Checks
Dr. Thanuja Sumanarathna
Dr. Thanuja Sumanarathna graduated from Sri Lankan Medical school in 1998 . She had the pleasure in working at the three main Teaching Hospitals in Sri Lanka which allowed her to gain experience in General Paediatrics, Neo-natal Paediatrics, General Medicine, Trauma, Orthopedic & Women's Health.
One of her desires was to help women as a Doctor, which led her to obtain a Women's Health Post Graduate Diploma in 2010. She has achieved further training in family planning in Australia to fulfil her ambition and she enjoyed expanding her horizons.
After moving to Australia with her family, she loves living here while practicing as a GP which allows her to interact with people. She enjoys working as a General Practitioner at Corfield Medical Centre and looking forward to meet you.
EDUCATION
General Practitioner, Female, MRCGP UK, MBBS Sri Lanka, FRACGP AUS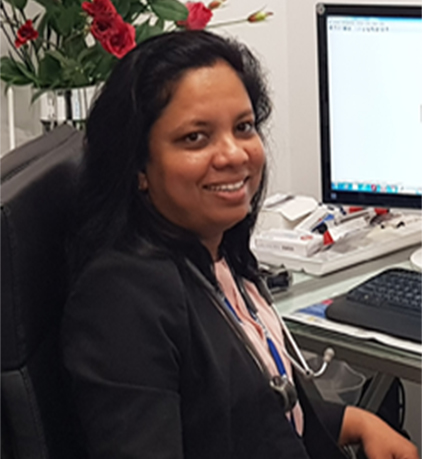 Areas of Interest
Paediatrics and Women's Health
Infertility
Pre-Pregnancy Planning
General medicine
Contraception
Family planning
Chronic disease
All aspects of general practice
Dr. Maheswaran Mayurathan
Dr Maheswarn Mayurathan graduated from Jaffna Medical Faculty Sri Lanka in 2004 and worked in the Emergency, ICU and Anesthesia departments for over 10 years before moving to Australia. He speaks Tamil, Sinhalese and English & feels so excited to be able to work as a General Practitioner. He looks forward to meeting you at Corfield Medical Centre.
EDUCATION
General Practitioner, Male, MBBS Sri Lanka, FRACGP AUS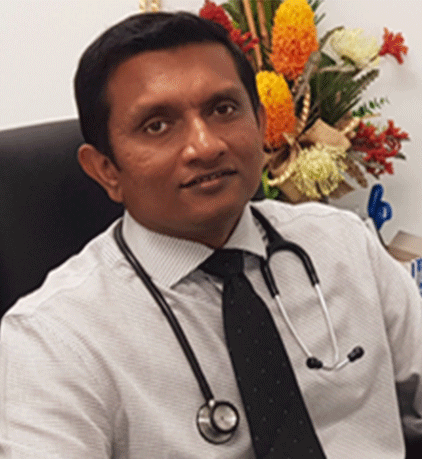 Areas of Interest
All aspects of general practice
Preventative health
Travel health
Minor procedures
Paediatrics
Mental health
Immunisation
Diabetes
Aboriginal health
Travel vaccinations
Management of Chronic Disease
Men and Women's Health
Dr. Sathiyapal Kulanayagam
Diploma in Dermoscopy (Dip)
Vocational Graduate Diploma of Women's Health (VGDWH)
Fellowship of the Royal Australian College of General Practitioners (FRACGP (FRACGP)
Bachelor Of Medicine Bachelor of Surgery (MBBS)
EDUCATION
Diploma in Dermoscopy (Dip)
Vocational Graduate Diploma of Women's Health (VGDWH), MBBS, FRACGP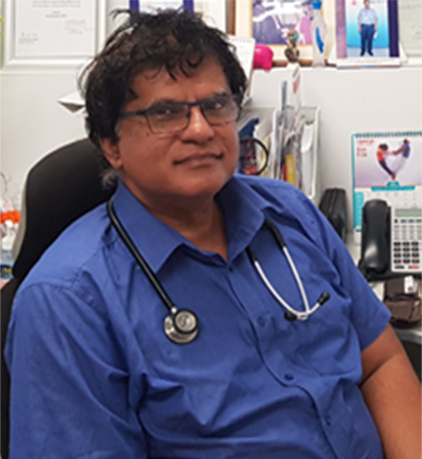 Areas of Interest
All aspects of general practice
Preventative health
Travel health
Minor procedures
Paediatrics
Mental health
Immunisation
Diabetes
Aboriginal health
Travel vaccinations
Management of Chronic Disease
Men and Women's Health