is not a goal,
It's a way of living!
– Corfield Medical Centre
Please notice due to rising costs, our fees for procedures have changed. Please check with reception before any bookings.
Patients who DO NOT cancel their appointments and who fail to attend will incur a "Did not attend fee" of $30.00.
This will be posted to the patients, and before making another appointment, the patient will need to clear the accounts.
Welcome to your Family Medical Centre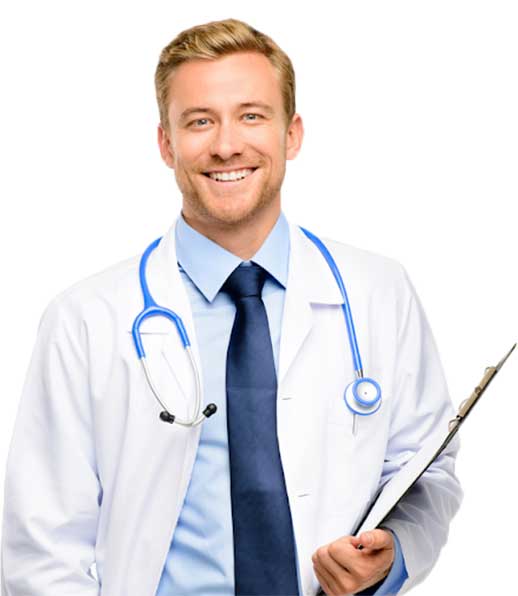 Your Health Is Our Priority
At Corfield Medical Centre, the mission is to inspire health and well-being of everyone in the communities we serve by being the most trusted partner who serves you & your family covering all areas of general practice with an expert team of doctors and an exceptional service.